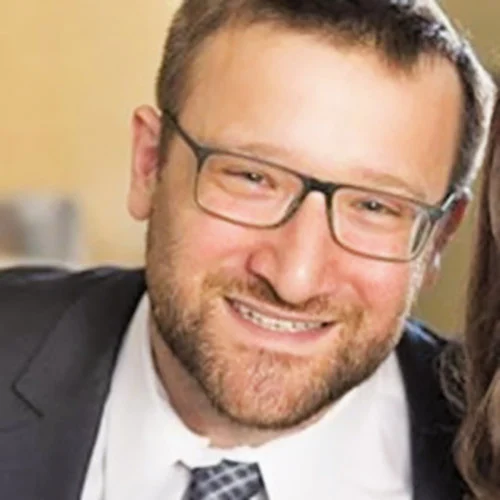 Rabbi Jesse Shore was ordained at Yeshiva University's theological seminary and is completing a masters in Biblical Studies. 
Rabbi Jesse worked as a rabbi in Toronto and is currently a teacher and program director for Yeshivat He'Atid in Teaneck. 
Rabbi Jesse joined the JLE because it aligns with his passions. He believes that Jewish community, culture, and literature are primary wellsprings for our personal growth and spiritual fulfillment. 
In his spare time, Rabbi Jesse loves to study Jewish philosophy, sing and play his guitar, and be outdoors. He is excited to meet you!